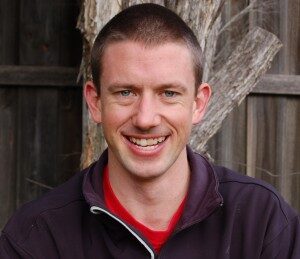 Mindfulness is incredibly simple and effective, but mastering these skills enough to see steady and consistent improvements in your quality of life can be a long process. Mindfulness coaching takes you on the quickest path to this change.
My mindfulness coaching is skill-based and practical, which means that you get the most benefit in the least number of sessions because we are actively practising the skills together. It is not about learning a philosophy or better understanding your problems, it is a shortcut to a happier way of living.
Having spent the past 12 years learning with limited guidance and developing my own teaching approach through trial and error (plus writing 5 books on mindfulness along the way), I have simplified the process to make it as direct and effective as possible. This means that, within the first 5 minutes of the first session, you will already have a better understanding of mindfulness, and by the end of session 1, you will feel more confident than ever that you can embrace this wonderful way of living.
Mindfulness coaching sessions last around 30 minutes and cost AUD$30 per session, which helps to keep everything else I do free.
Availability is limited, and to book a session select your time zone below and choose from available session times.